WE, in C.I. GLOBAL SERVICES S.A.S, buy and sell METAL SCRAP  of different materials such as:  copper, aluminum, brass, steel. We participate in tenders of material surplus and industrial dumps anywhere in the country where the material is located, effectively.
Our strength is the purchase, classification, adaptation, and compaction of these materials for international markets, based on the needs of our customer portfolio in international markets, especially in the Asian and North American markets.
Our process involves treating these metal waste and industrial surplus, giving added values that allow acceptance in increasingly demanding international markets. Our commitment is to provide excellent service and a fair valuation of junk we buy from industrial and privates companies.
OUR NATIONWIDE OPERATION - PURCHASE OF LOCAL MATERIALS
With the acquisition of scrap we will deliver to the seller, the CP (Supplier Certificate) issued by DIAN with tax benefits authorized.
OUR OPERATING INTERNATIONALLY - SALE OF SCRAP MATERIALS
Scrap sales in international markets shipped from different Colombian ports.
OUR SUPPLIERS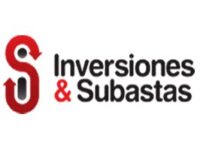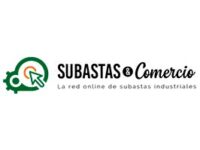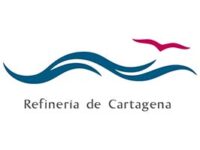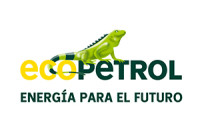 OUR CLIENTS